September this year "de Warande" a newly renovated 750 seat theatre re-opened their doors.
It serves a wide variety of performances such as, pop-music, cabaret, drama, jazz, opera, symphony orchestra, choir,…
Multifunctional acoustics
Their dry natural acoustics was far from ideal for many of these performances and they started to look for a solution. Truth is the management was "somewhat sceptical" about electro-acoustics and how natural it would sound.
Visiting venues using different electro-acoustic solutions didn't convince them otherwise,.. It was not until they finally went to listen to the ACS installation at the Amphion in Doetinchem the Netherlands that they changed their point of view..
Actually the response heard was… "Why didn't we visit this in the first place?"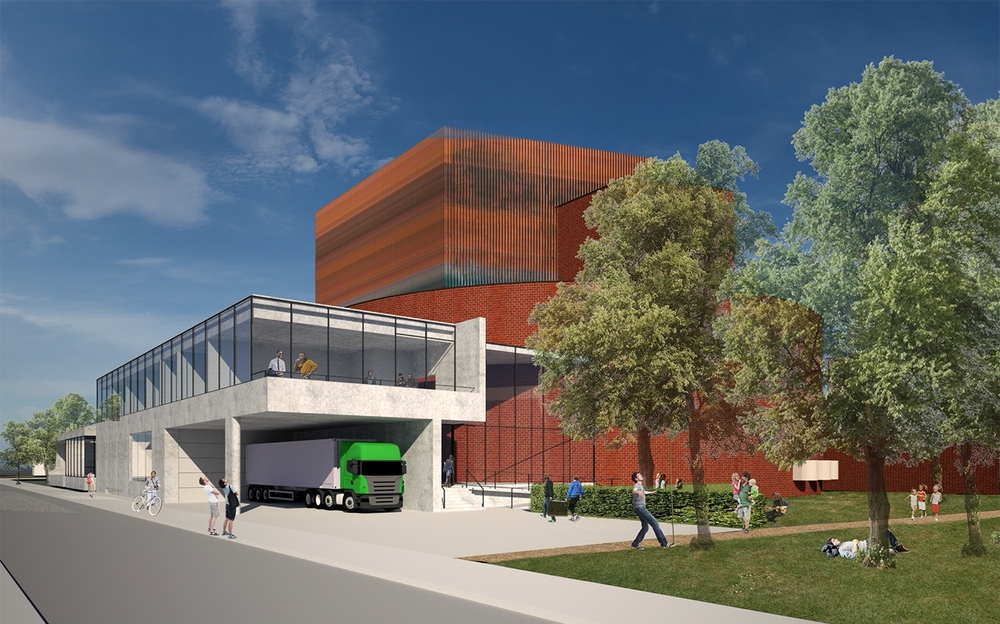 As a result ACS installed a system for variable acoustics utilising 18 microphones and 77 loudspeakers, including a full virtual orchestra shell.
This gives "de Warande" the possibility to select acoustical environments with reverberation times ranging from 1,1 through 3,2 seconds..
The very enthusiastic reviews we receive from both users and artists prove this is -yet again- a very well performing ACS installation